I see that it has been a while. So here are a few new photos to show you what I've been up to as of late...
At the end of May, I helped my friend Marti shoot her neice's wedding. Here are a few of the shots I got...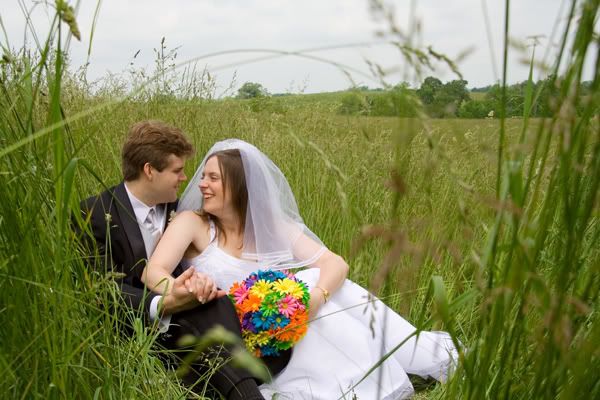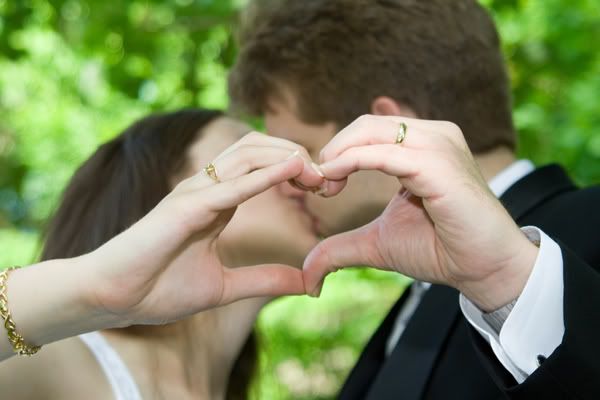 Then, I finally got the final shot for the Orchard banner done. This is for "sharing the love of Jesus with families." A special thanks to the Spencer family for letting me use them as models for this shot.
And while I was out at the Spencer Ranch...they let me take a few family photos. Including engagement photos for Steven & Hannah...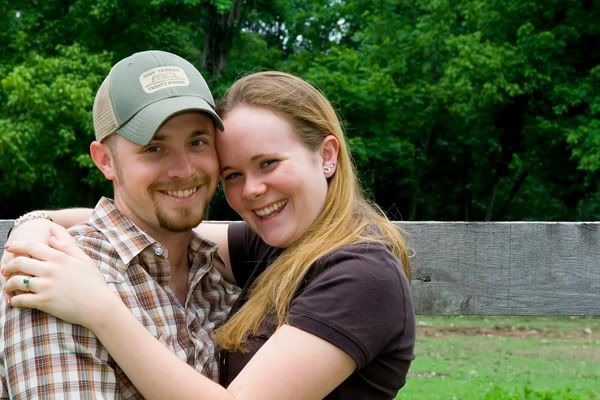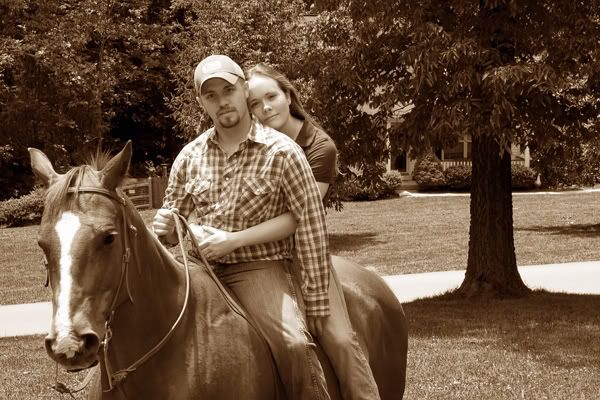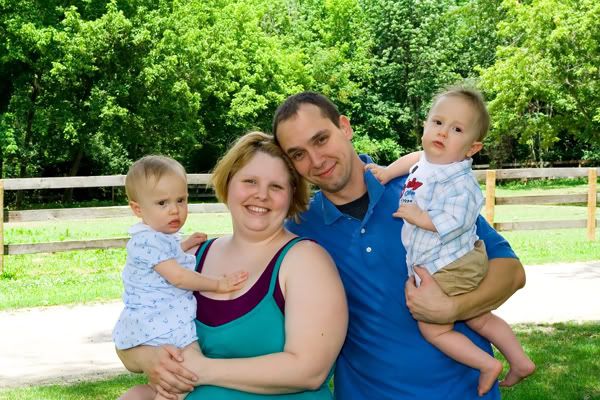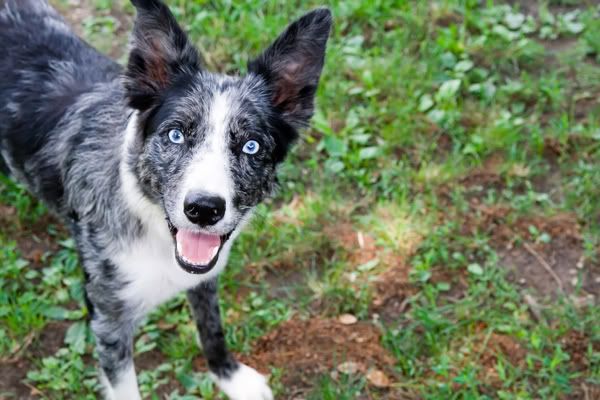 And finally...cute snapshots of Zeke from the Ice Cream Social...